Experienced Professional Painters - Improving Homes & Businesses Since 1981
Hiring the best professional painters can be a daunting task, but it is crucial to ensure that the job is done right. One of the first things to consider when hiring a painter is their experience. Experienced painters have the skills and knowledge to handle any type of painting job, and they can provide you with a high-quality finish that will last for years.
Another important factor to consider when hiring professional painters is their level of professionalism. Professional painters should be reliable, punctual, and able to communicate effectively with you throughout the entire project. They should be willing to provide you with a detailed estimate, including a breakdown of the costs and timeline for the project. For the best local painters with the necessary licenses and insurance, contact the pros at John McDonald Painting.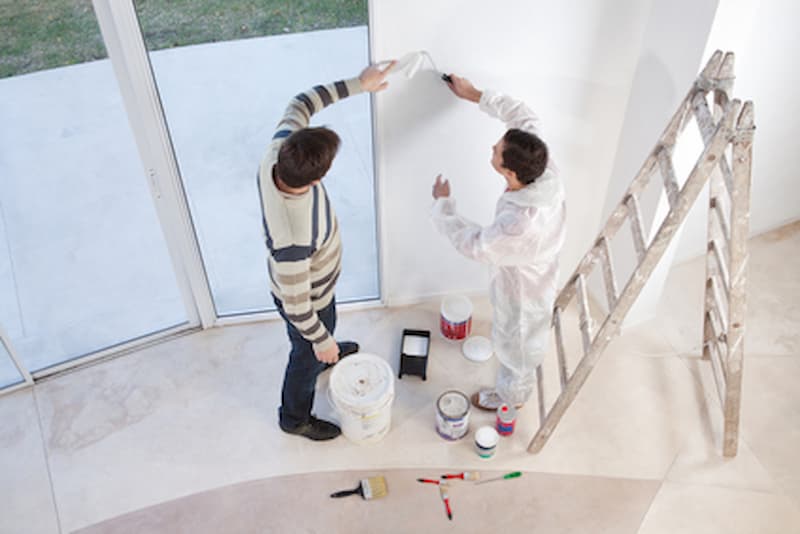 INTERIOR PAINTING
Interior painting is a service that can help you create the perfect atmosphere and mood. For your home, it is about making it feel welcoming and expressing who you are as a family. For your business, it is about creating a space that motivates potential clients to do business with you.
Whatever the case may be, what you want is a reputable industry expert who can deliver the best in results. For well over 30 years now, that trusted expert has been John McDonald Painting. The bottom line is that we take great pride in the work that we do, and that shows in the interior painting results that we are able to get for every client we work with.
WHEN IS THE BEST TIME TO GET YOUR HOUSE PAINTED IN HOUSTON
The best time to have your house painted depends on various factors, including the weather, your location, and your schedule. Generally, the ideal time to paint your house is during the spring or fall when the weather is mild and dry. This is because the paint dries faster and adheres better in moderate temperatures, which helps to prevent cracking and peeling. Additionally, painting during these seasons can also help to avoid extreme weather conditions, such as heavy rain or intense heat, which can negatively affect the quality of the paint job.
Another important factor to consider when deciding when to paint your house is your schedule. If you have a busy schedule, it may be best to schedule your painting project during a time when you can take time off work or when your family is away on vacation. This can help to minimize disruptions to your daily routine and ensure that the painters have enough time to complete the job efficiently. Ultimately, the best time to paint your house will depend on your individual needs and circumstances, so it's important to consider all of these factors when planning your painting project.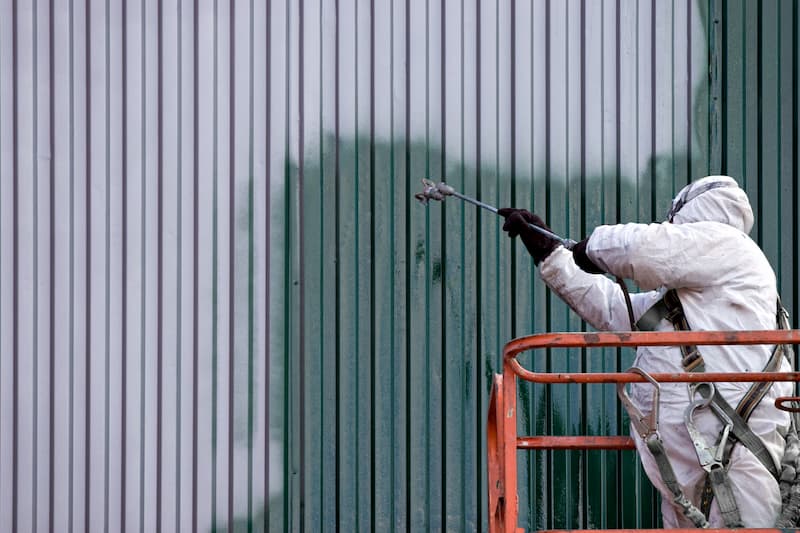 EXTERIOR PAINTING
The outside of your home or business is all about curb appeal and making first impressions. We want to be there to help you make important color choices and then carry out the selections that you make. This includes helping to ensure that you take other vital details into consideration, such as your landscaping aesthetics and even the color of neighboring homes.
The important thing is that the painting service work is top-notch quality. This means that you will be able to love the final look, as provided, for years to come. We look forward to working with you and providing you with the final results that will transform your current house into the home of your dreams.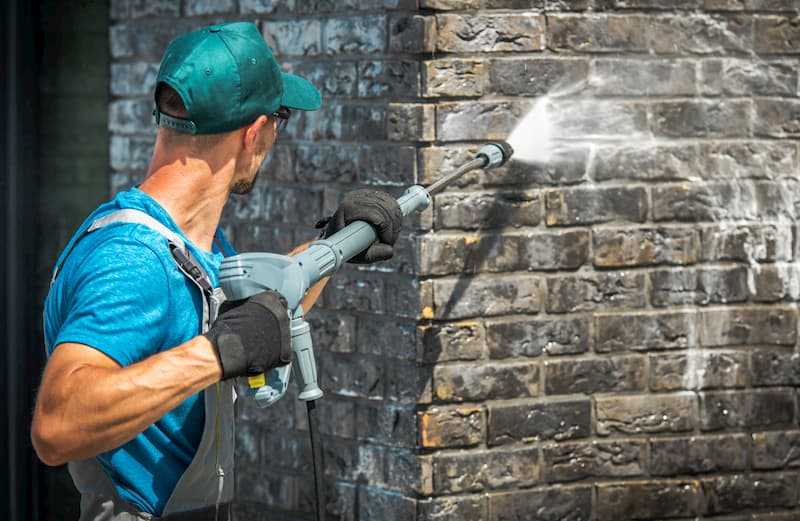 POWER WASHING
No exterior paint job can take place without a professional power washing first. This is essential for knocking down dirt, grime, and other debris, before paint application begins. However, you can opt for a pressure washing without getting your home painted.
This is the perfect way to spruce up the look for just a fraction of the price. Plus, it is considered preventative maintenance because it helps eliminate contaminants that can cause damage, such as mildew and mold.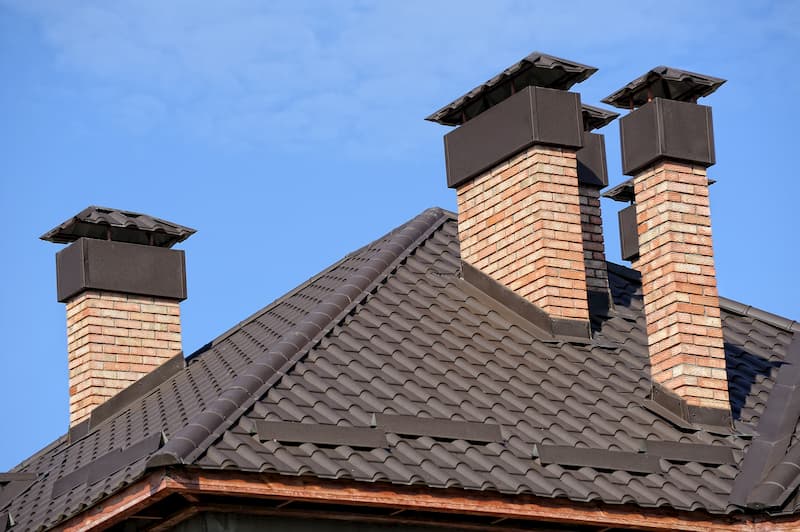 METAL ROOF PAINTING
Metal roofing is a new favorite for both home and business owners because of its performance and longevity. A metal roof can last as long as 50 or more years with proper care and maintenance.
Part of that upkeep is getting expert-grade metal roof painting services. While metal can last forever, the paint protecting it will not.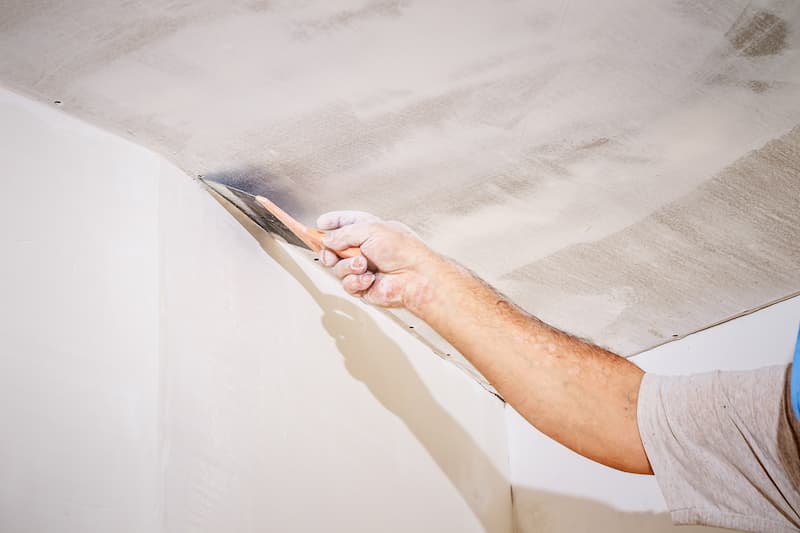 WHY CHOOSE US?
As a local family-run outfit, we genuinely care about the clients we work with. Our customers are also our friends, neighbors, and fellow community members. So, it is in our best interest to provide them with the best service for the finest results.
Don't take chances when it comes to the quality that goes into your home or business. Plus, we even offer essential painting service work for farms, ranches, and even fencing. We look forward to working with you and ensuring that you get the top-level service you need.
SERVICES
Local property owners know they can rely on John McDonald Painting for a wide variety of essential services. We go above and beyond to ensure quality work for complete customer satisfaction for every project. Call us today to schedule an appointment for any of the following services.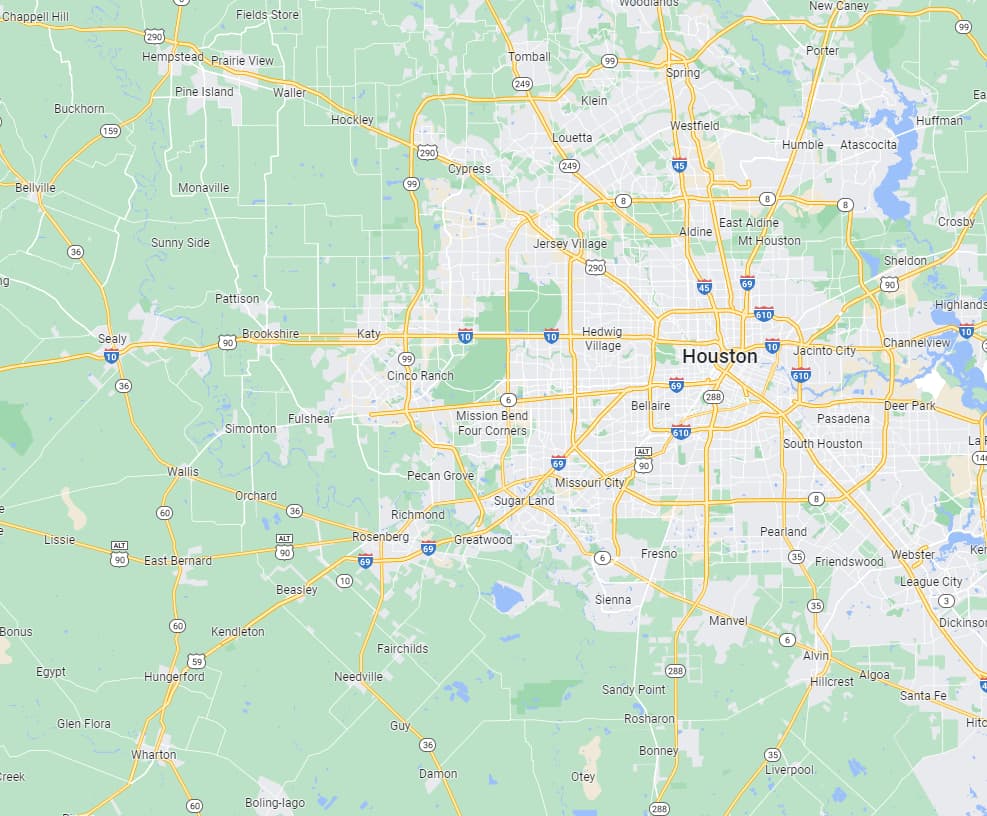 TOWNS WE PROUDLY SERVICE
John McDonald Painting can provide clients in the following areas with superior workmanship. Call us today for a free quote and to request any of our services in these locations:
OUR LATEST PAINTING PROJECTS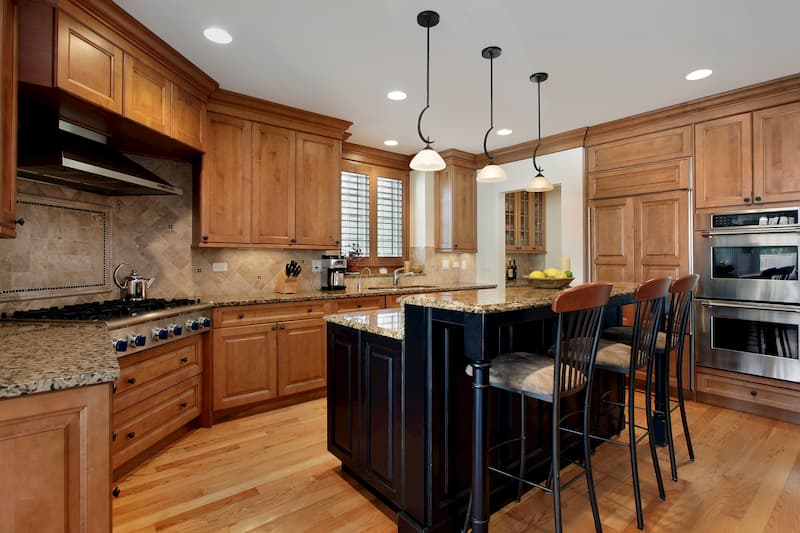 FREQUENTLY ASKED QUESTIONS FOR OUR PAINTERS
Kitchen cabinet refinishing is a popular option for homeowners because it offers a cost-effective and sustainable way to update their kitchen. Refinishing cabinets can transform the look of a kitchen without the need for a full renovation, which can be time-consuming and expensive. Refinishing can also help to extend the lifespan of cabinets, reduce waste, and minimize the environmental impact of remodeling.
Not every painter is equipped to handle the unique demands of farm, ranch, and agricultural painting. These types of projects require specialized knowledge and equipment to properly prep and paint surfaces that are exposed to harsh outdoor elements and heavy wear and tear. Experienced agricultural painters understand the unique challenges of these projects and are trained to use the appropriate paints, coatings, and techniques to ensure a long-lasting, durable finish.
Paver sealer is an important component of maintaining the integrity and appearance of pavers. Pavers are porous and can absorb moisture and stains, which can lead to discoloration, mold growth, and damage over time. A paver sealer helps to protect against these issues by creating a barrier between the pavers and the elements, preventing water from penetrating the surface and resisting stains. Additionally, a quality paver sealer can enhance the color and vibrancy of the pavers, adding to their aesthetic appeal and increasing their longevity.
Metal roofing has to be painted to protect against rust and corrosion. Over time, exposure to the elements can cause metal roofs to degrade, leading to leaks and other issues. Paint provides a protective layer that helps to prevent rust and extends the lifespan of the roof. Additionally, painted metal roofs can reflect heat and UV rays, reducing energy costs and keeping the interior of the building cooler. Choosing the right paint and application method is crucial to ensuring a durable, long-lasting finish.
RECENT ARTICLES
When Is It Time To Repaint The Exterior Of My Home?

How will you know if it's time to have your Houston home painted? While there are a few signs to look out for like chipping paint and cracks, sometimes there are other factors that may not be as easy to notice. Maintaining the exterior of your […]

Top Industry Secrets for Choosing Interior Paint Colors

The interior of your Houston home is your sanctuary, or at least it is supposed to be. Getting the right color for your walls is a large part of making this possible. The last thing that you want is to settle for the dull off white […]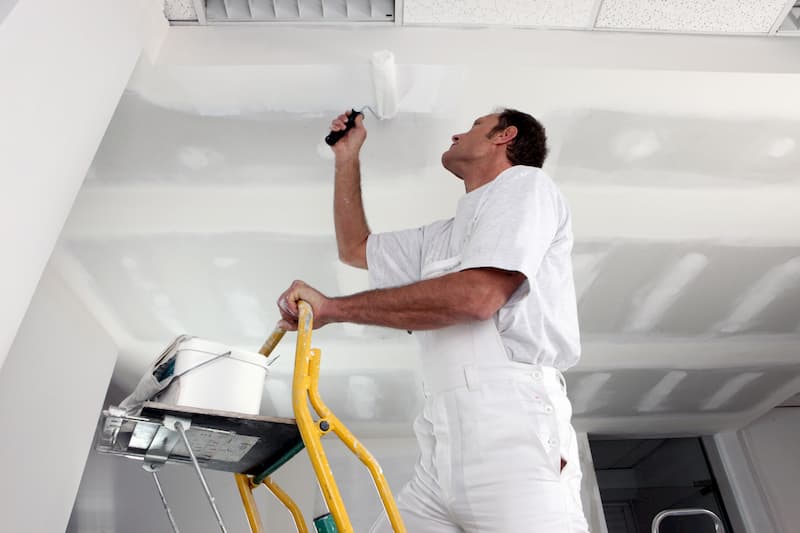 PAINTING IS OUR PASSION. GIVE OUR HOUSTON PAINTING COMPANY A CALL TODAY!