Meet Your Local Professional Painter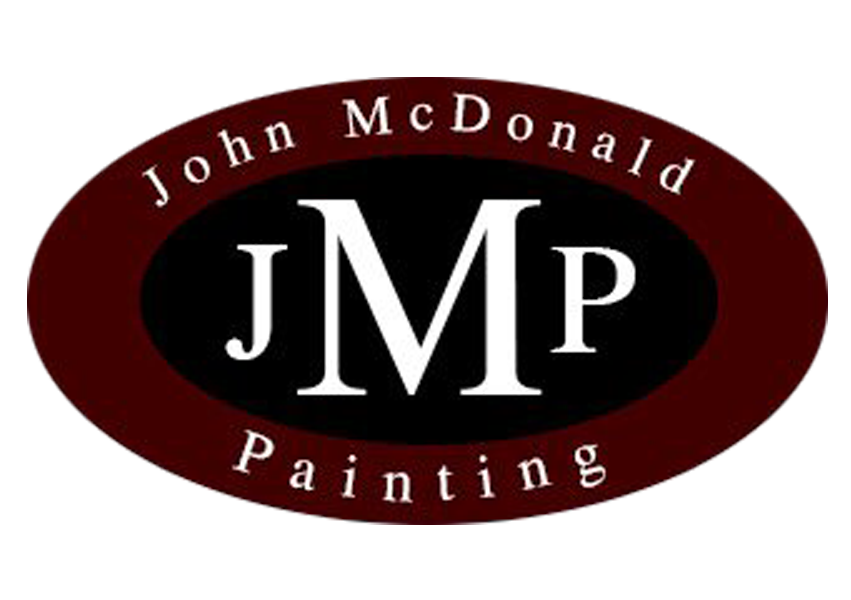 For well over three decades now, John McDonald Painting has been the name that locals call on for a variety of painting related services. No matter what the job, the one thing that is for certain is that the quality will be topnotch. Since 1981, this family owned and operated business has been taking expert care of the service needs of local residential and commercial clients.
Our name has become synonymous with exceptional workmanship and customer service excellence, for a more than reasonable price. It helps that our team is lead by a 3rd generation painting contractor, but each team member shares the same dedication to delivering customer satisfaction. We are a skilled and experienced crew, offering meticulous craftsmanship at fair prices.
The bottom line is that we take great pride in making your home or business, or even farm or ranch, look its very best. We are committed to providing you with the service you want and the results that you deserve. Contact us today in order to get started on your painting service needs.
We offer these essential painting related services, for both residential and commercial clients:
Interior Painting
Exterior Painting
Power Washing
Metal Roof Painting
Metal Building Refinishing
Brick Paver Sealing
Kitchen Cabinet Painting & Refinishing
Farm, Ranch & Agricultural Painting
Fence Painting