Commercial Roof Coating in Houston, TX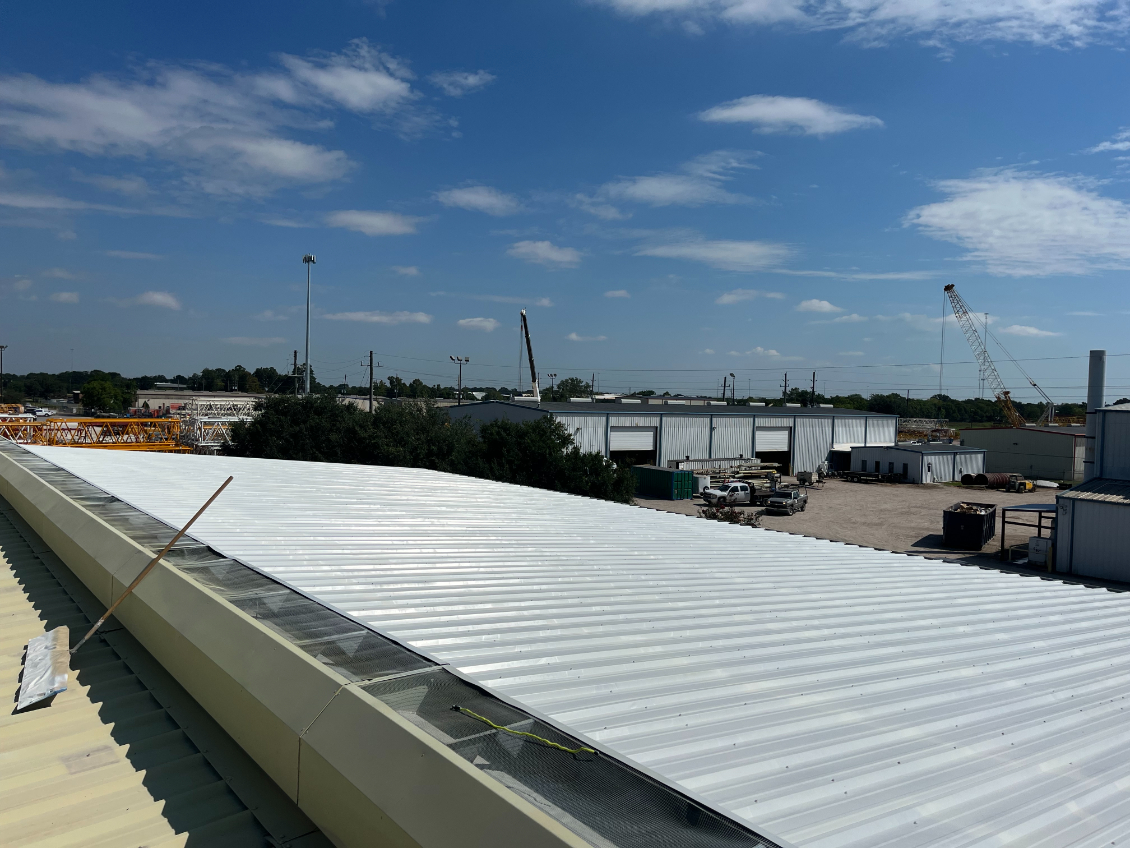 Commercial roof coating, this is a project we completed for a small paint manufacturer located here in Houston Texas. We first power washed the roofs to remove dirt mold and mildew to prepare the surfaces for painting we then allow them to thoroughly dry. We then did a thorough inspection and did any repairs needed using a urethane acrylic sealant.
Next step was to apply a two-part epoxy acrylic alkyd primer supplied by Preservo Paint.
Our next step was to apply two coats of a acrylic alkyd semigloss roof coating supplied by Preservo Paint the manufacture to all surfaces to be painted.
Project Photos for Commercial Roof Coating in Houston, TX
Products Used
Commercial Roof Painting
Preservo Paint