Condo Repaint in Champions, TX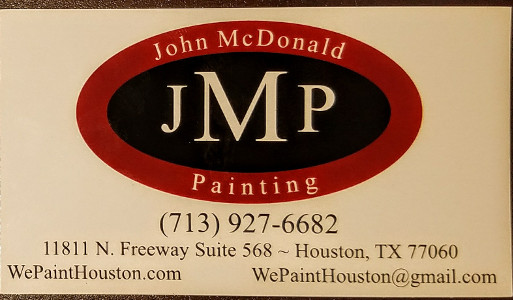 These are some very nice folks we've actually painted three houses for they are now retired and this is their new one bedroom condominium in Champions Park by looking at the photos you can see they knew what they wanted when we showed up they had already done samples and chosen their colors with their permission we got right to work as they had a furniture delivery coming that very week.
A bright white for the ceilings Sherwin-Williams agreeable gray for the walls and Benjamin Moore palladian blue was there accent color dove white for the trim. The walls are an eggshell Sheen the ceilings are a dead flat and the trim is a semi-gloss. This is a one bedroom condo that is only 885 square feet but with the 14-foot ceilings and with the great colors these people chose I think it made a huge difference in the looks of this house.
Hopefully we could do the same for you. Give us a call today to schedule your interior painting job.
Project Photos for the Condo Repaint in Champions, TX